This group exhibition aims to highlight the importance of the Arts and Artists from the African Continent. The exhibition will run from April to November 2022.
The first edition of 'African Identities' will focus on the art scene of East African countries Kenya, Uganda, Zimbabwe, Mozambique. Counting on so many different ethnic groups and cultures, talents, and styles, AKKA Project aims to present and gather these many artists, including established and young talents, under one roof, giving them an opportunity for fruitful dialogues.
Each territory has mastered its unique distinctiveness. Individually each has bloomed from the fertile soil and risen to diverse original contemporary artists who masterfully experiment with new subjects, styles, and materials. AKKA Project aspires to create a unique and enriching experience, allowing visitors to discover the artists' stories and works in Venice during the period of La Biennale 2022, which takes place from 23 April to 27 November.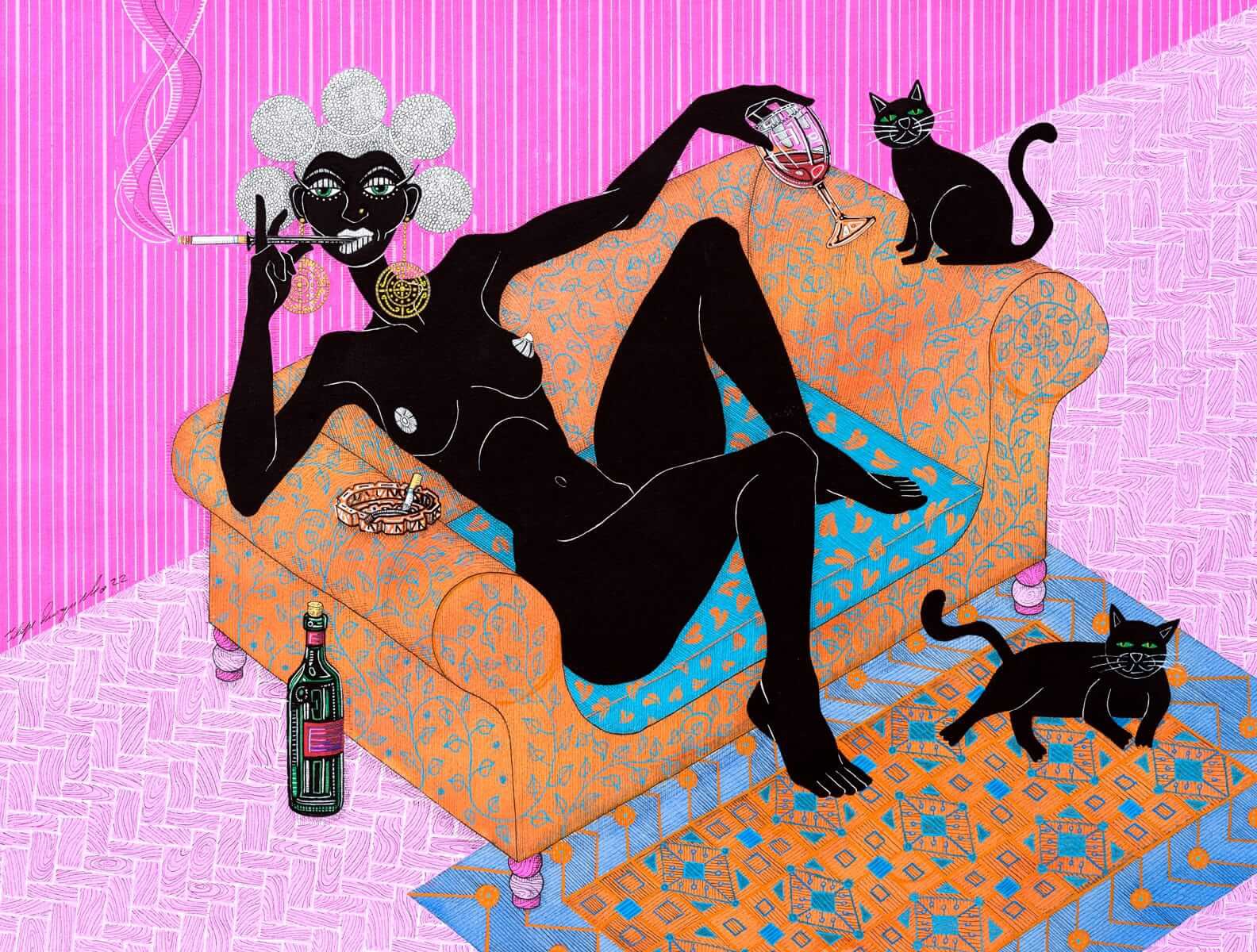 Filipe Branquinhio, Tempo, 2022, mixed media con Arches Paper, 46 x 61 cm, AKKA Project
Below find a list of all the participating artists for every month, providing you with a run-through of the seven-month exhibition.
List of participating artists:
23 April – 3 June 2022
Evans Mbugua, Maina Boniface, Peterson Kamwathi, Shabu Mwangi, Filipe Branquinho, Matt Kayem, Charles Bhebe, Doddridge Busingye, Franklyn Dzingai
6 June – 15 July 2022
Elias Mung'ora, Hilda Mumbi, Nadia Wamunyu, Allan Kioko, Baraka Joseph, David Thuku, Jimmy Kitheka, Michael Soy, Paul Njihia, Rodrigo Mabunda, Tega Tafadzwa, Tafadzwa Gwetai
18 July – 29 August 2022
Option Dyikamai Nyahunzvi, Tanaka Mazivan Hanga, Musyoka Michael, Onyis Martin, Rasto Cyprian, Longinos Nagila, Peteros Ndunde, Solomon Luvai, Djive Samuel, Ngule Kiire Yusuf, Ronex Ahimbisbwe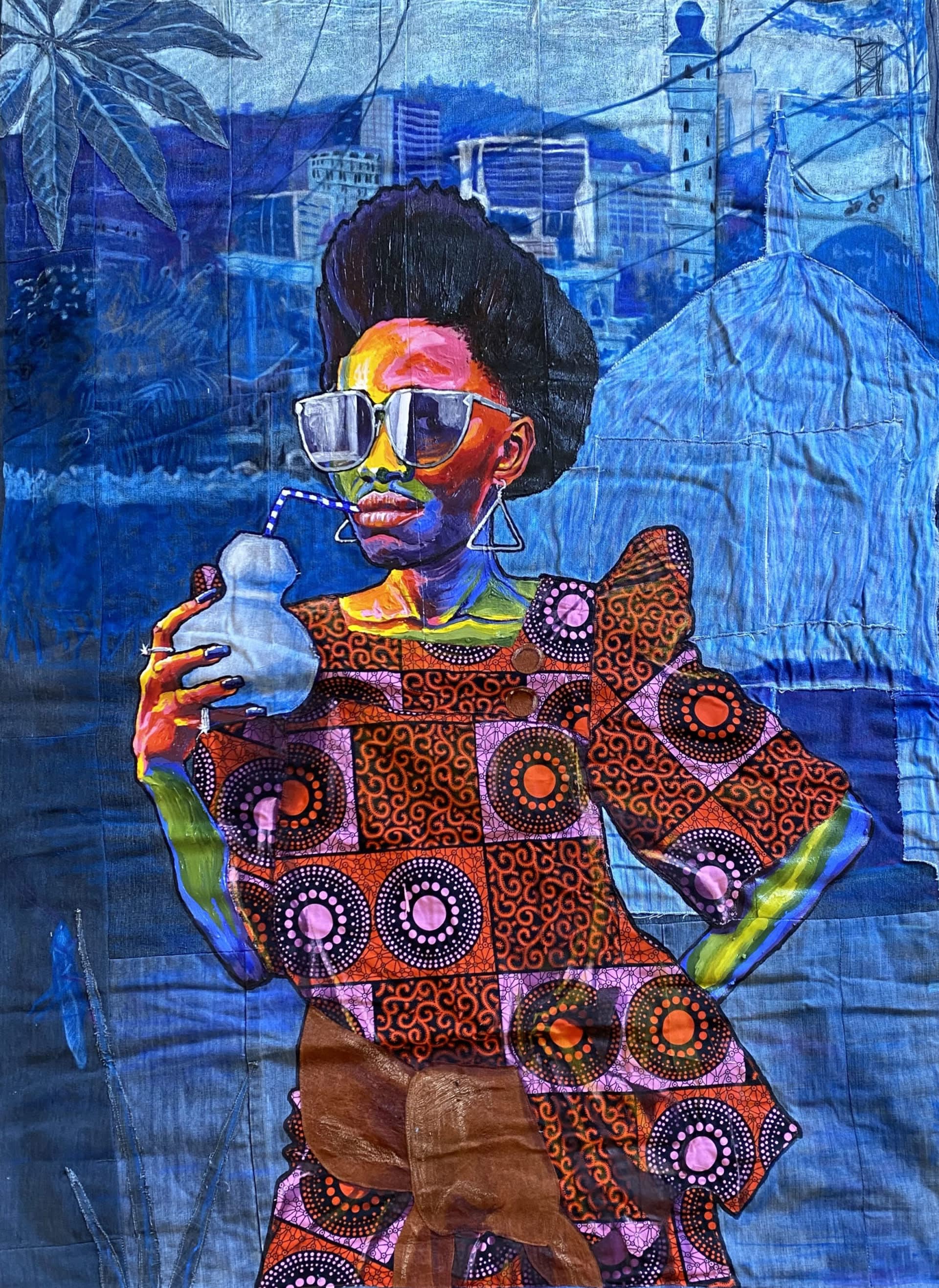 Matt Kayem, Taste of the Motherland, 2022, mixed media, 149 x 108 cm, AKKA Project
1 September – 7 October 2022 (Special Project)
Cyrus Kabiru, Solo Exhibition
Pamela Enyonu, Artist-in-residence 1.9-31.10.2022
10 October – 27 November 2022
Xenson Samson Senkaaba, Donald Wasswa, Patrick N. Karanja, Goncalo Mabunda, Reinata Sadimba, Bertina Lopes (special collaboration)
Multimedia room 2 April – 27 November
David Aguacheiro, Margaret Ngigi, Sarah Waiswa, Tatenda Chidora, Peter Mukhaye